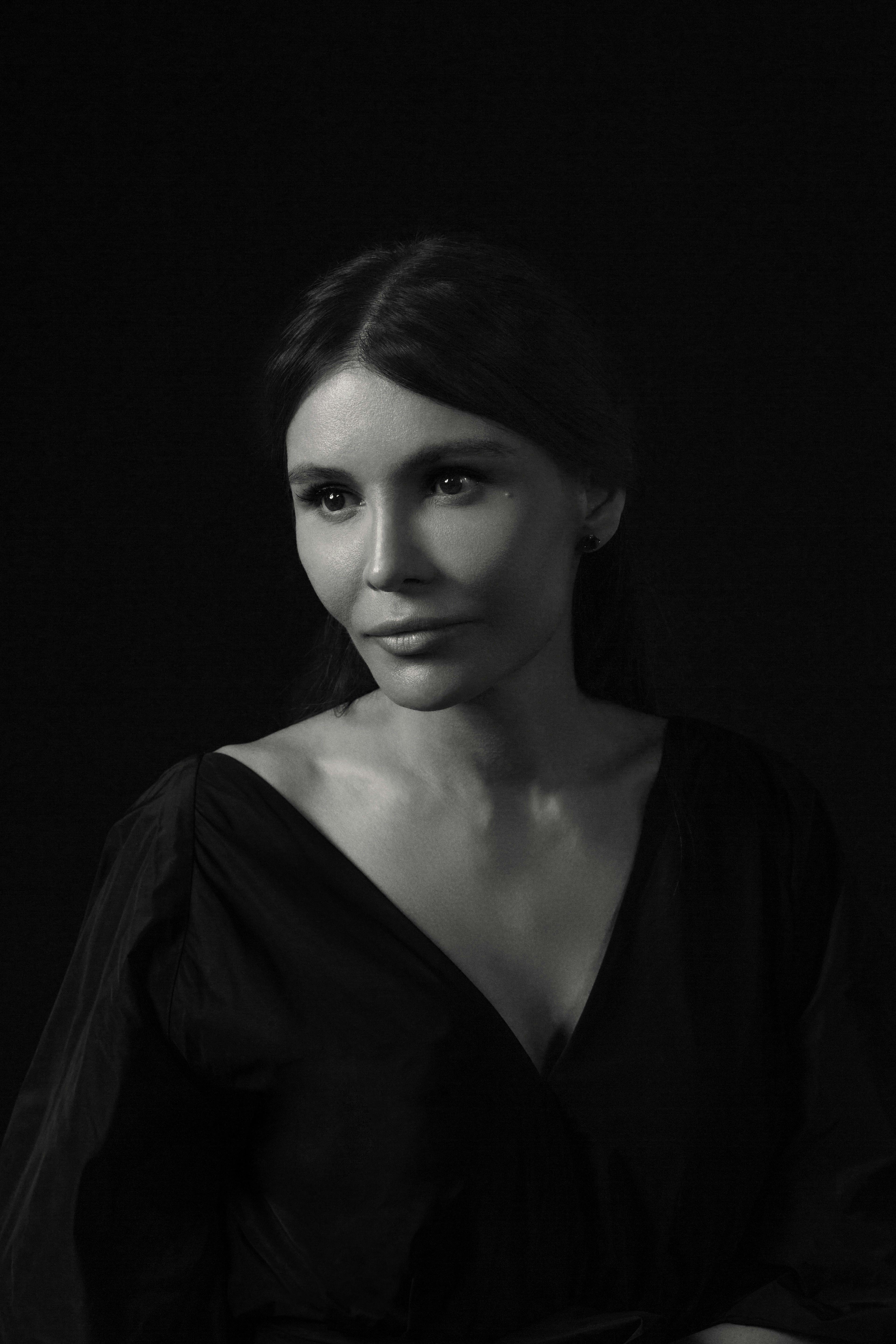 June 17, 2021
To tackle the mental health crisis, it's time that the beauty industry put wellbeing at the forefront
Lola Tillyaeva (Till) is the Founder and Owner of The Harmonist, a luxury perfume house guided by the ancient philosophy of feng shui.
The pandemic has inflicted a heavy toll on our wellbeing and mental health, and as some countries begin to emerge from lockdowns the number of people with mental health struggles continues to rise. We are just at the beginning of understanding the true extent of this global mental health epidemic. According to research by the Mental Health Million Project, more than a quarter of world-wide respondents were found to be at risk of clinical-level mental health problems.
Self-esteem and the way we view ourselves are inextricably linked to our wellbeing, and low self-esteem continues to be a common cause of depression and anxiety particularly for young girls and women. For years, the beauty industry has been capitalizing on these feelings, building on our insecurities and promising to make us more confident and beautiful. As beauty standards are redefined, they are often unreachable creating a constant need for new beauty products and many end up in an endless spiral seeking beauty.
Today, as we find ourselves in the midst of a global mental health crisis, it is time for the beauty industry to put wellbeing and self-love at the forefront of everything it does. The beauty industry has immense potential helping people lead a more self-confident life with a holistic approach to body and mind.
One of the most radical changes required is to begin propagating self-love and supporting people to accept themselves just as they are. Self-love and acceptance are crucial for our self-esteem, and we need to stop comparing ourselves to some ideal beauty standards. Instead, it is about time to embark on a healing process leading us to truly recognize our own value and find self-love.
By embracing uniqueness and diversity, the industry can guide people to accept their unique flaws, recognize their strengths and begin seeing beauty in inclusivity. When people value and love themselves as the person they are, they can rise up to new challenges, assert themselves and by this the beauty industry can contribute to a better society and world.
At first, promoting a message that people are already beautiful as they are, may feel contradictory for businesses, giving the impression that the products they sell may be needless. In reality however, there lies an untapped market in promoting self-acceptance.
This brings us to the second reformulation required for the beauty industry. On the path to shaping people's well ness, products designed for self-care need to be created. Products that create rituals of tranquillity, peacefulness and mindfulness.
Because taking care of our bodies is taking care of our mind. Finding the time for ourselves, to treat and nourish our bodies, enjoy a self-care routine and indulge in all senses, is being kind to ourselves and making us feel worthy of love. Practicing kindness to ourselves is one of the most important ways to ensure our self-esteem is healthy and our mind at peace.
And we all are worthy of love and kindness, we all deserve a holistic self-care routine which increases our wellbeing, confidence and sense of our own unique beauty. It helps us to find harmony within ourselves.
With this ambition in mind, supporting people finding harmony in their life, I created the perfume house The Harmonist which is guided by the ancient philosophy of Feng Shui. Each of us possesses five elements within us -Water, Fire, Wood, Metal or Earth, but are guided by a particular element which is informed by the date, time and location of our birth. It is when we establish a deep connection with our personal element, that harmony and balance can prevail from within and ensure a happier, more balanced and peaceful life for each of us.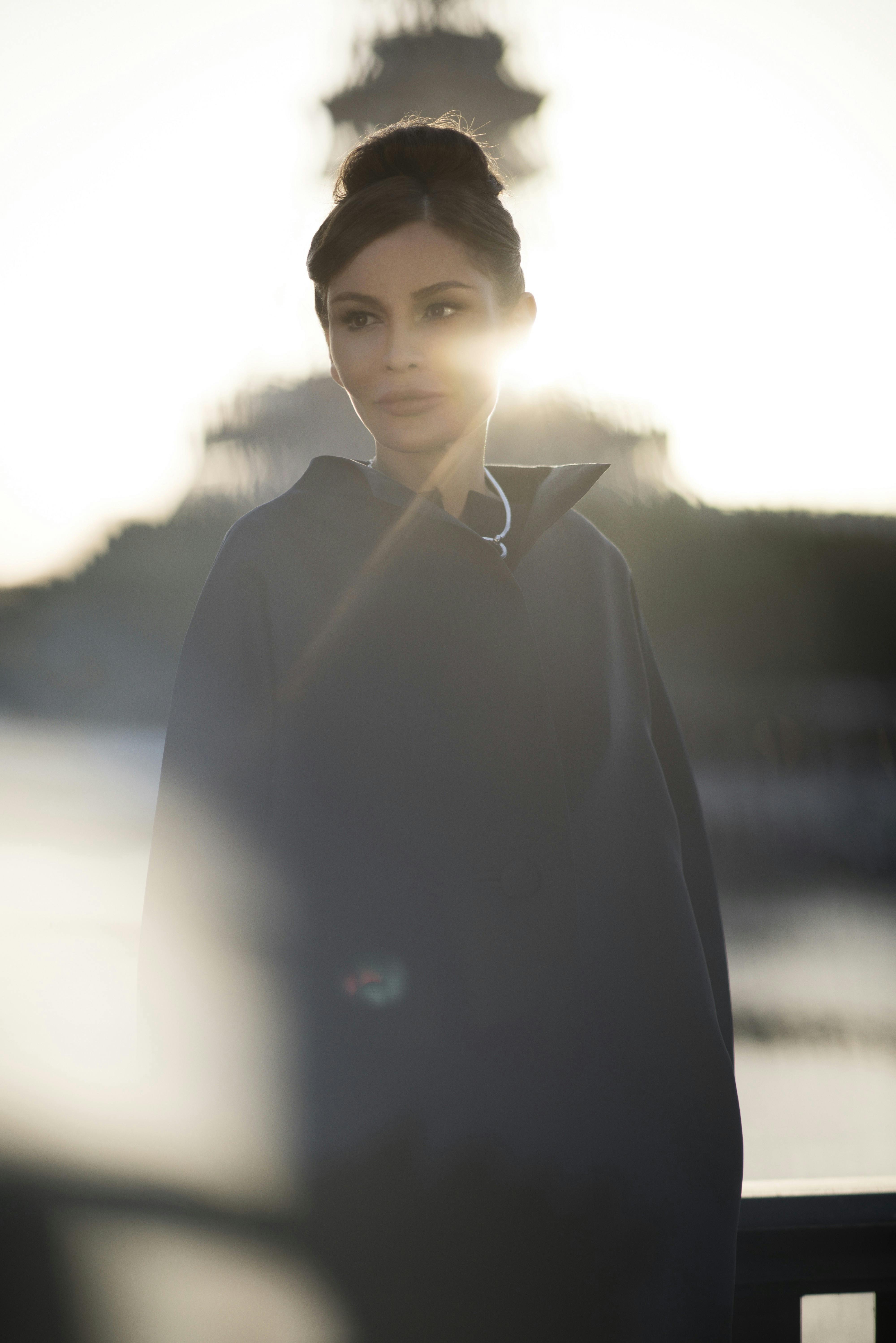 At The Harmonist, we understand that wellbeing, self-acceptance and self-care need to be at the forefront of everything we do. Because of that we support people to find this inner and external harmony within themselves and to understand their unique qualities. Everyone deserves to discover these unique qualities that lie within us. Using some of the world's most precious ingredients for our scents, each fragrance is individually suited to you personally, bringing you the qualities of all five elements you need throughout every stage of your life — tranquillity, passion, wisdom, clarity, and stability.
By doing this, the beauty industry can contribute to greater wellbeing. Support people to love and accept themselves, providing them with a spiritual self-care routine and ultimately bringing harmony.
It is encouraging that many great initiatives have been undertaken already by the beauty industry, and I am truly excited to see the creative solutions the industry will bring forward to contribute to better mental health. More inclusive advertising and embracing diversity has already come a long way.
Despite all this, it remains important to recognize that the beauty industry alone cannot rise to all the challenges posed by the global mental health epidemic. It takes a holistic approach from society, lawmakers, education, businesses and health care. But by acknowledging the role beauty can play in shaping our wellbeing, a small little step is taken in contributing to better mental health in our society, bringing self-love, self-care and harmony.
To learn more about The Harmonist, visit their website: www.theharmonist.com