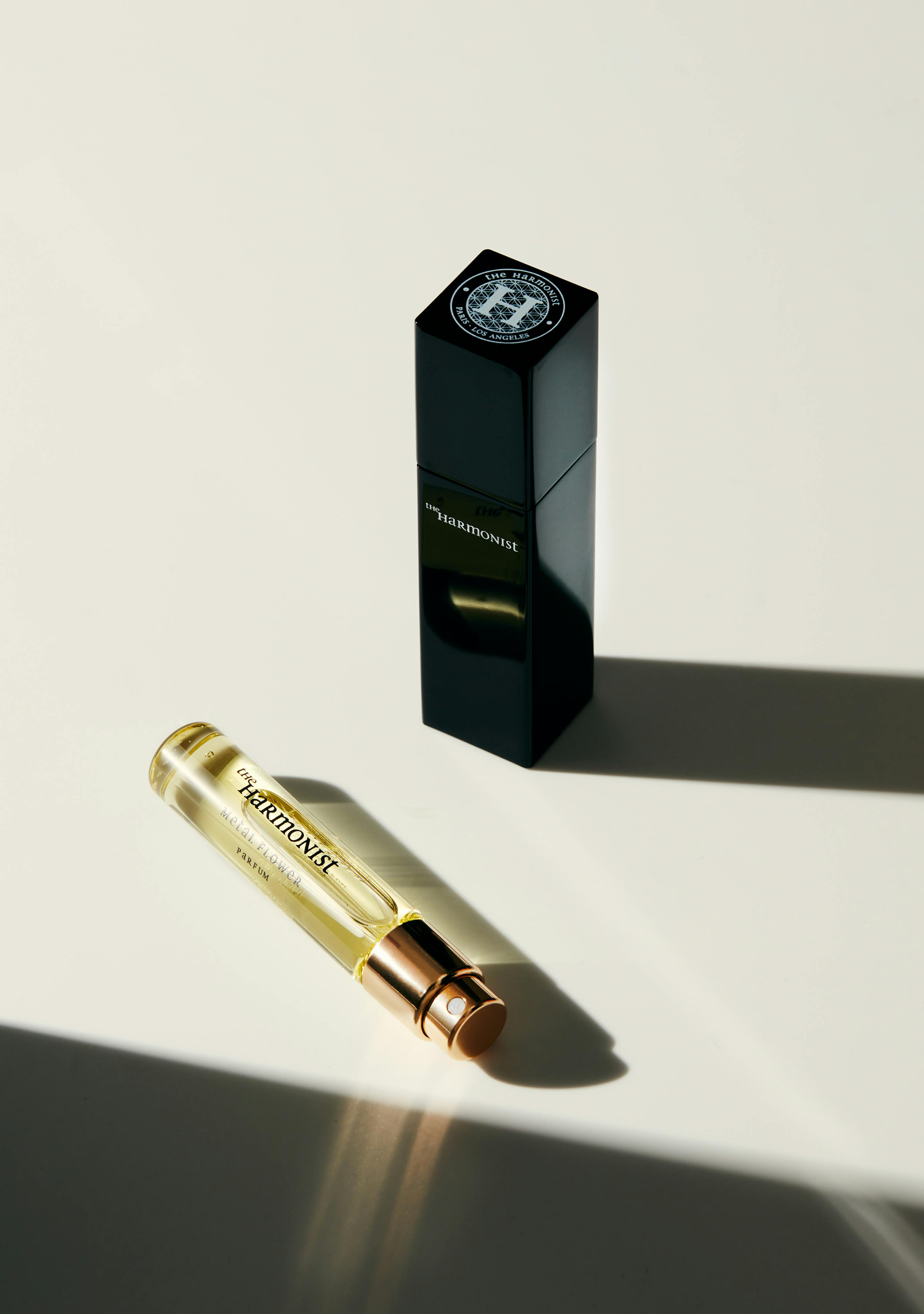 Maison de Parfum
The HARMONIST
Lola Till is the visionary behind The HARMONIST,
a recently-launched Maison de Parfums inspired by
the ancient Chinese philosophy of Feng Shui.
---
Lola Till is the visionary behind The HARMONIST,
a recently-launched Maison de Parfums inspired by
the ancient Chinese philosophy of Feng Shui.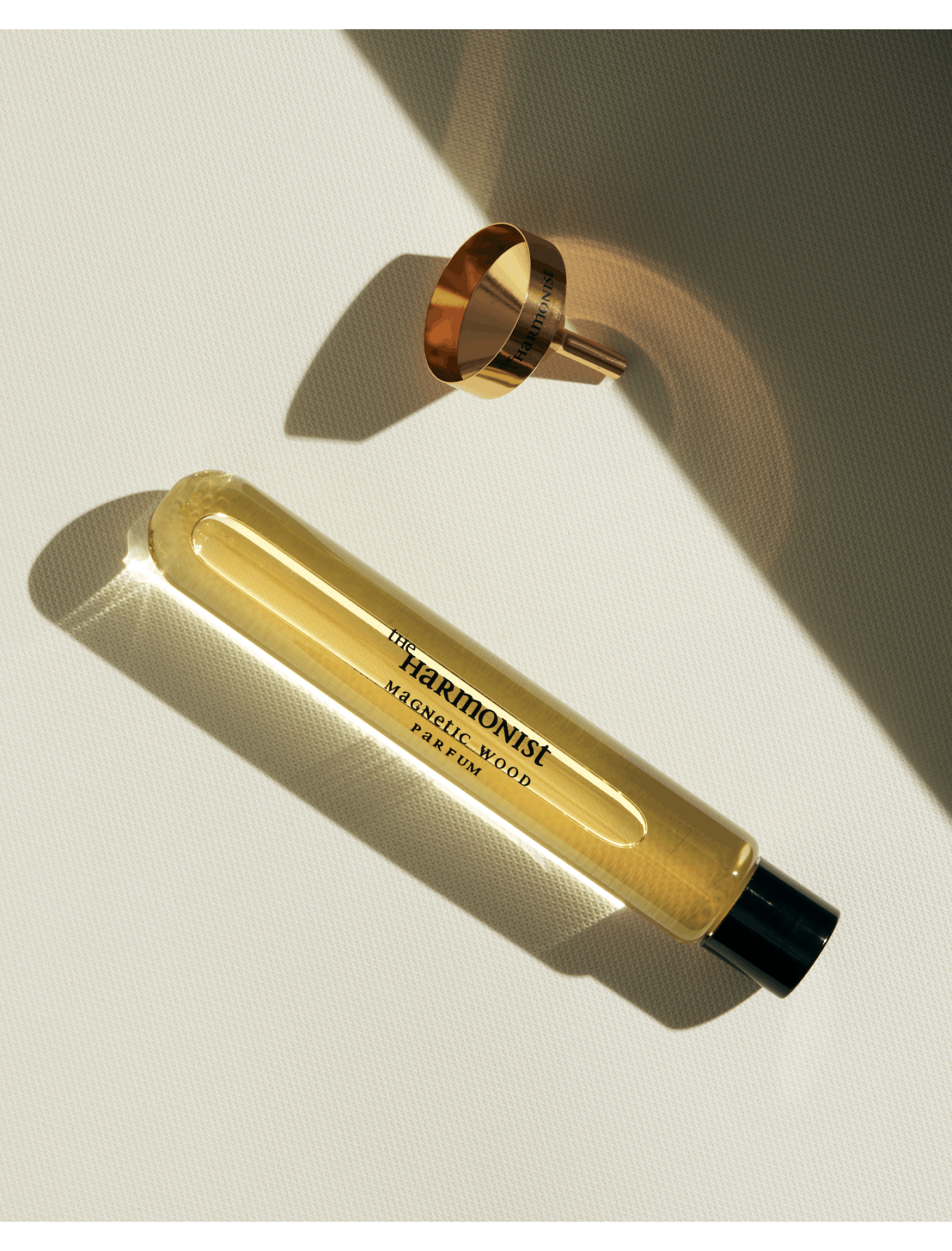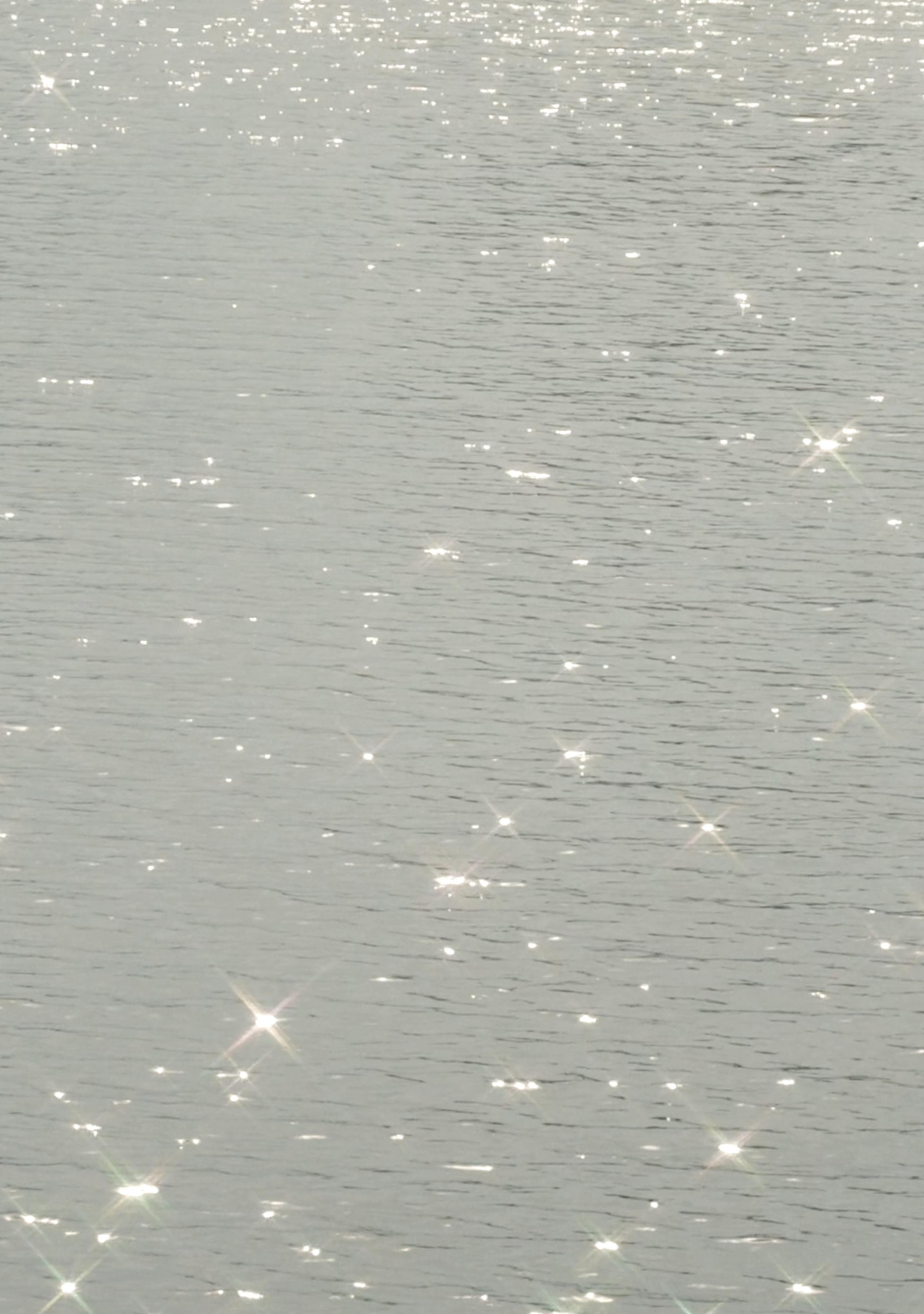 With the launch of The Harmonist Maison de Parfum, Lola Till created a remarkable fragrance experience: a collection of scents that not only bring abundant pleasure, but offer a conduit to a more balanced way of life. As the first perfume line ever to translate the five elements of feng shui into the language of modern fragrance, the global luxury brand fully harnesses scent's unique ability to influence our mood and state of mind, all while tapping into the energy-balancing effects of feng shui. Drawing upon Till's intensive study of the age-old Chinese philosophy, The Harmonist expertly transforms premium natural ingredients into one-of-a-kind perfumes with the rare power to enhance wellbeing on a multitude of levels.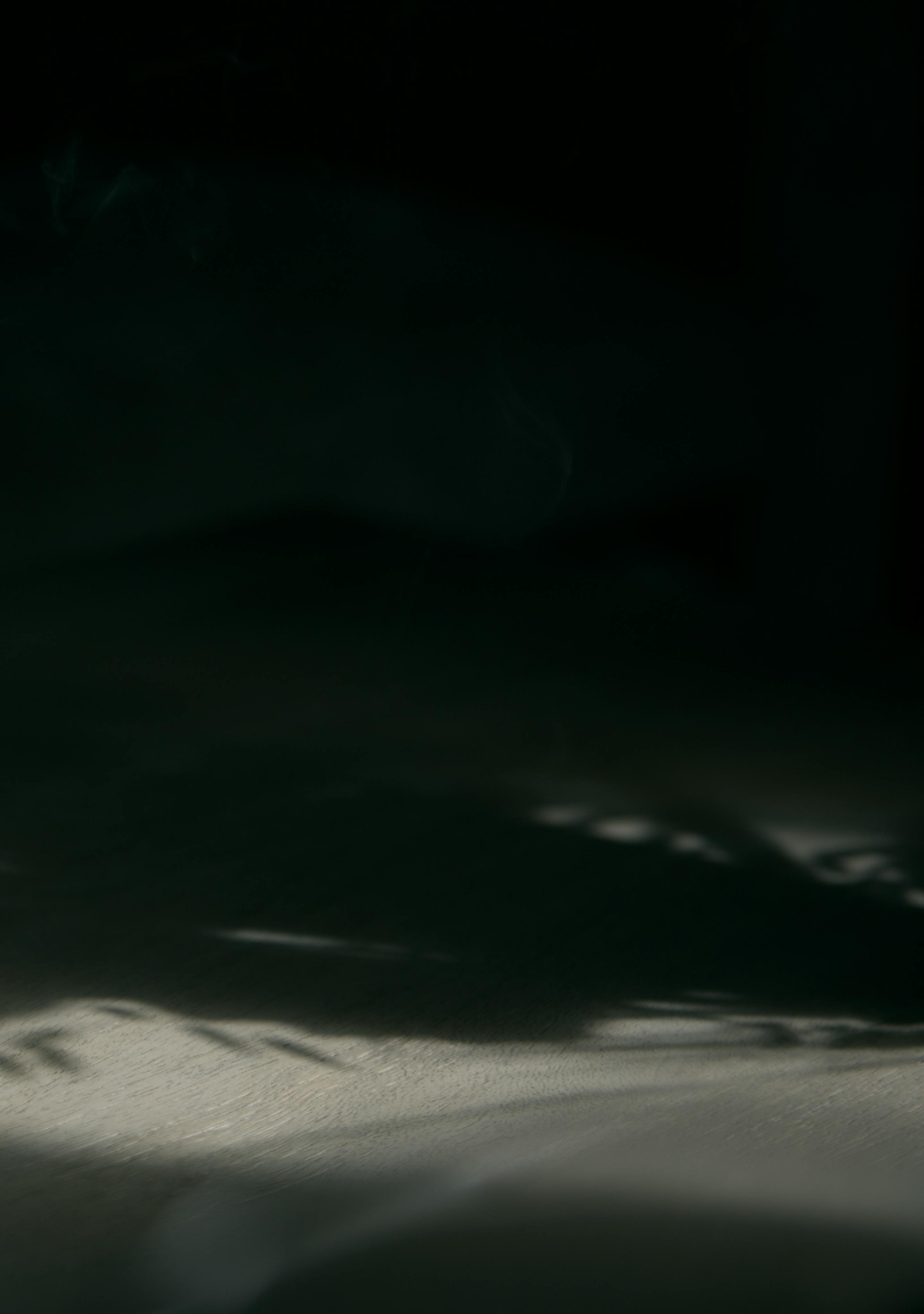 With its flagship store based in Paris, The Harmonist unites Till's passion for fragrance with a lifelong study of eclectic spiritual traditions and schools of thought. Originally from Uzbekistan—which for centuries stood at the crossroads of the fabled Silk Road, a trade route that merchants like Marco Polo used to convey goods from China to various European destinations—she grew up steeped in the rich and magical aroma of spices, and quickly developed a keen sense of smell as well as a fascination with perfume. By the time she'd reached adolescence, Till had also begun exploring the art of feng shui, a philosophy focused on attaining wellness through optimal balance of the five elements (water, fire, earth, wood, and metal). Upon relocating from her homeland to Paris, she found herself immersed in the city's perfume-obsessed culture, which promptly inspired her to experiment with making her own fragrances. Within several years she'd settled in Los Angeles with her family, and soon realized her singular vision for The Harmonist.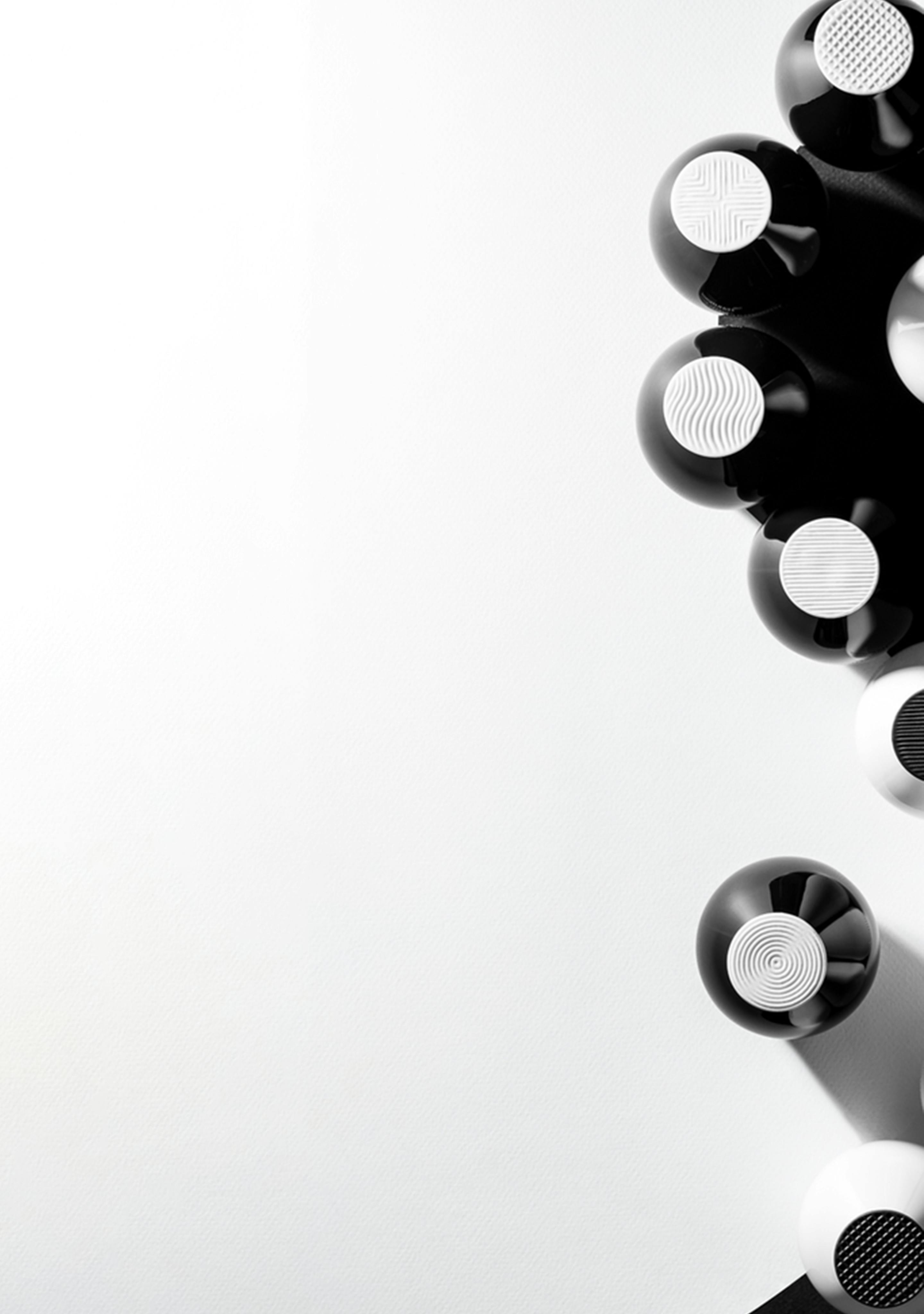 Founded by Till in 2016, The Harmonist launched with its signature Yin Yang collection, designed to help the client achieve total harmony between the body, mind, and spirit. In formulating each fragrance in The Harmonist line, Till joins forces with internationally renowned perfumer Guillaume Flavigny and carefully selects high-quality raw materials that wholly reflect the essences of each of the five elements. To that end, ingredients like tonka bean and petitgrain lemon are found in the sensual Velvet Fire (a top-selling elixir), while substances like angelica seeds and Iris pallida appear in the sophisticated Royal Earth (another exceptionally popular item). Blended with artful precision, the resulting fragrance holds the potential to provide a wealth of benefits, such as more vibrant creativity or increased peace of mind.
After finding immense success with the Yin Yang collection, The Harmonist introduced a captivating new fragrance called Yin Transformation. In channeling the soft and serene essence of Yin energy (a central facet of traditional Chinese medicine), Till drew inspiration from Monet's water lily paintings and their gentle evocation of tranquil femininity. Featuring aqueous notes of Calypso orchid and floral tones like ylang ylang, Yin Transformation arrived in 2017 and has since emerged as a beloved best-seller for The Harmonist.
With the recent launch of the Prequel Collection, Till has expanded The Harmonist's product line to include the twin scents of Moon Glory (whose floral and resinous notes mirror the moon's peaceful energy) and Sun Force (made with notes of citrus, rose, and exotic woods to capture the radiant energy of the sun). In keeping with her affinity for the natural world, Till minimizes the environmental impact of The Harmonist's operations and uses recyclable materials at every possible touchpoint, from its refillable perfume bottles to its exquisitely designed packaging.
SHOP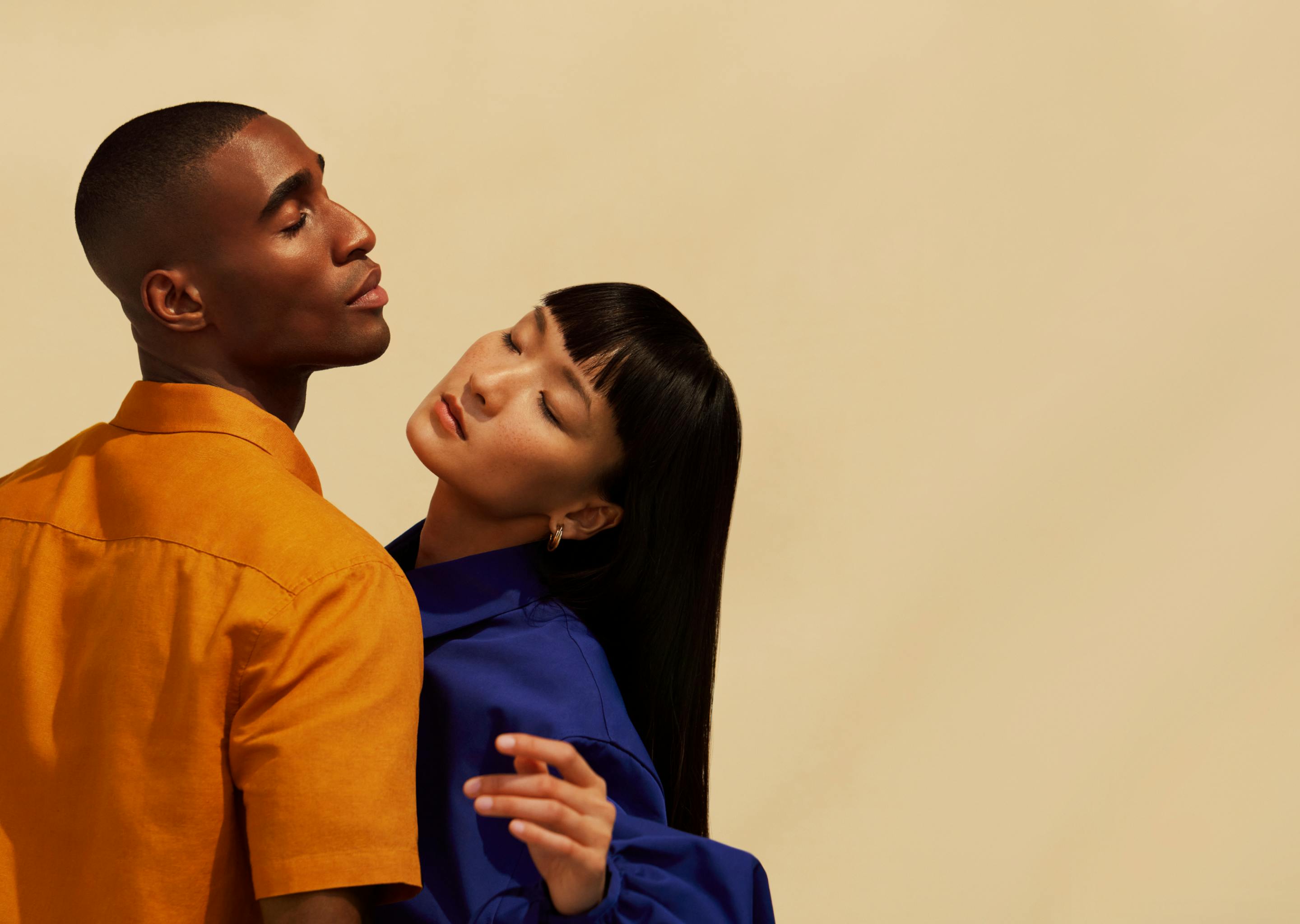 The Harmonist began as an idea to bring balance through scent. Fragrances with unique personalities that could turn an individual's attention inward so that they would discover their own character and complexity.
These sophisticated fragrances were carefully crafted through an organic, evolving conversation between our founder, Lola Till, and internationally-regarded perfumer Guillaume Flavigny. A seven-year process that emphasized character, creativity and mutual respect, that was led by instinct and intuition, and that gave time for self-discovery.
The result was ten signature scents, informed by the harmony present in the five elements, as well as ying and yang. Launched in 2016, they enlighten the wearer, revealing and enhancing who you truly are, rather than who you pretend to be.
Today, balance still forms the basis of our human-centric brand. As we've added to our collection of scents, drawing upon universal truths from both East and West, the individual continues to sit at the center of The Harmonist experience. So has the world around us. As to strike balance within ourselves, we must also be in harmony with nature.