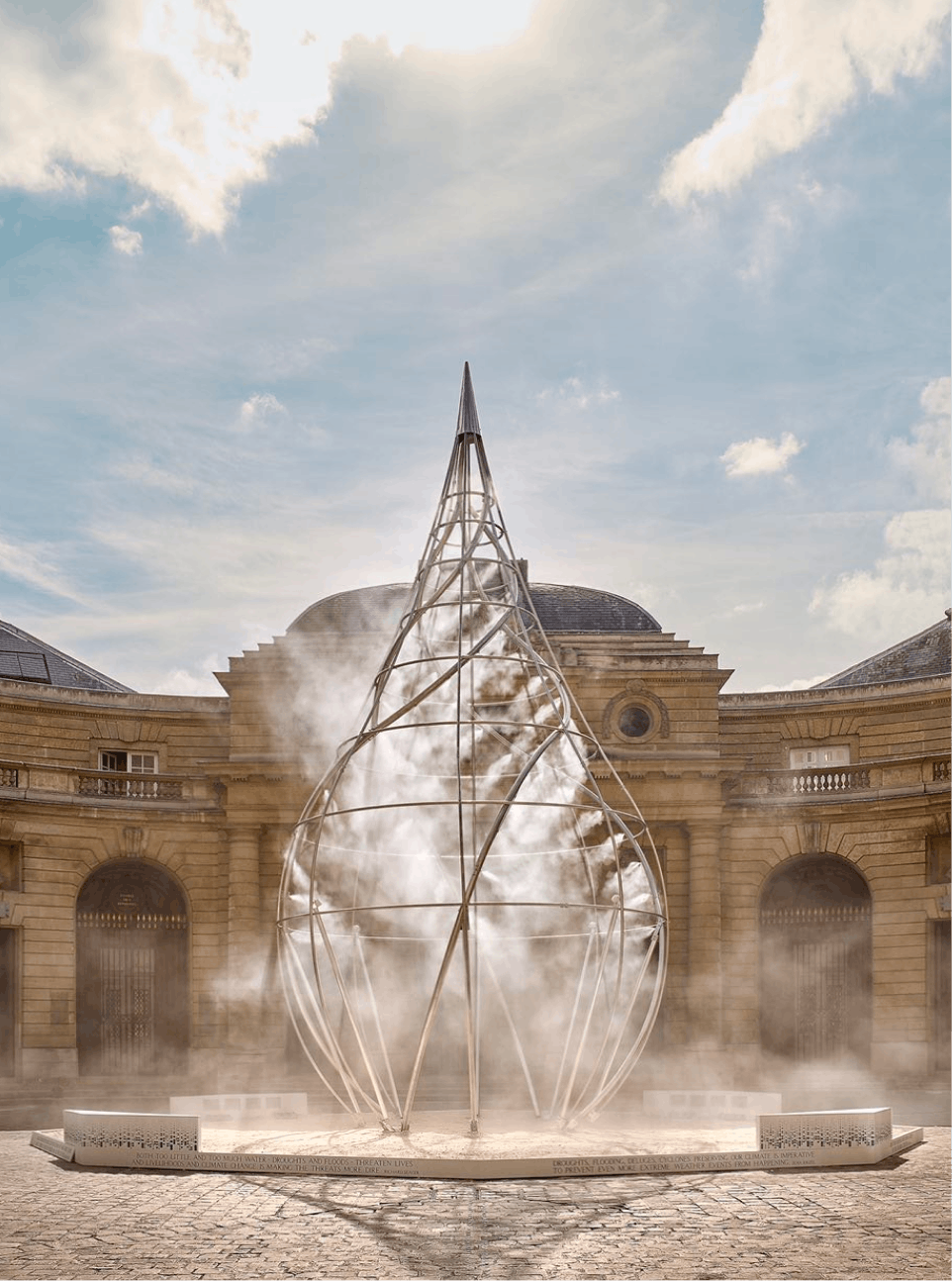 The Droplet
The Harmonist presents its environmental project, "The
Droplet", designed to highlight the urgency of issues relating
to global warming and water scarcity and conservation.
---
The Harmonist presents its environmental project, "The Droplet", designed to highlight the urgency of issues relating to global warming and water scarcity and conservation. A passionate advocate for environmental protection, Lola is especially concerned with the state of one of the planet's most precious resources: water. To support worldwide water conservation efforts, she's helped to spearhead a groundbreaking project called The Droplet—an art installation designed to boost awareness of issues like water scarcity and climate change.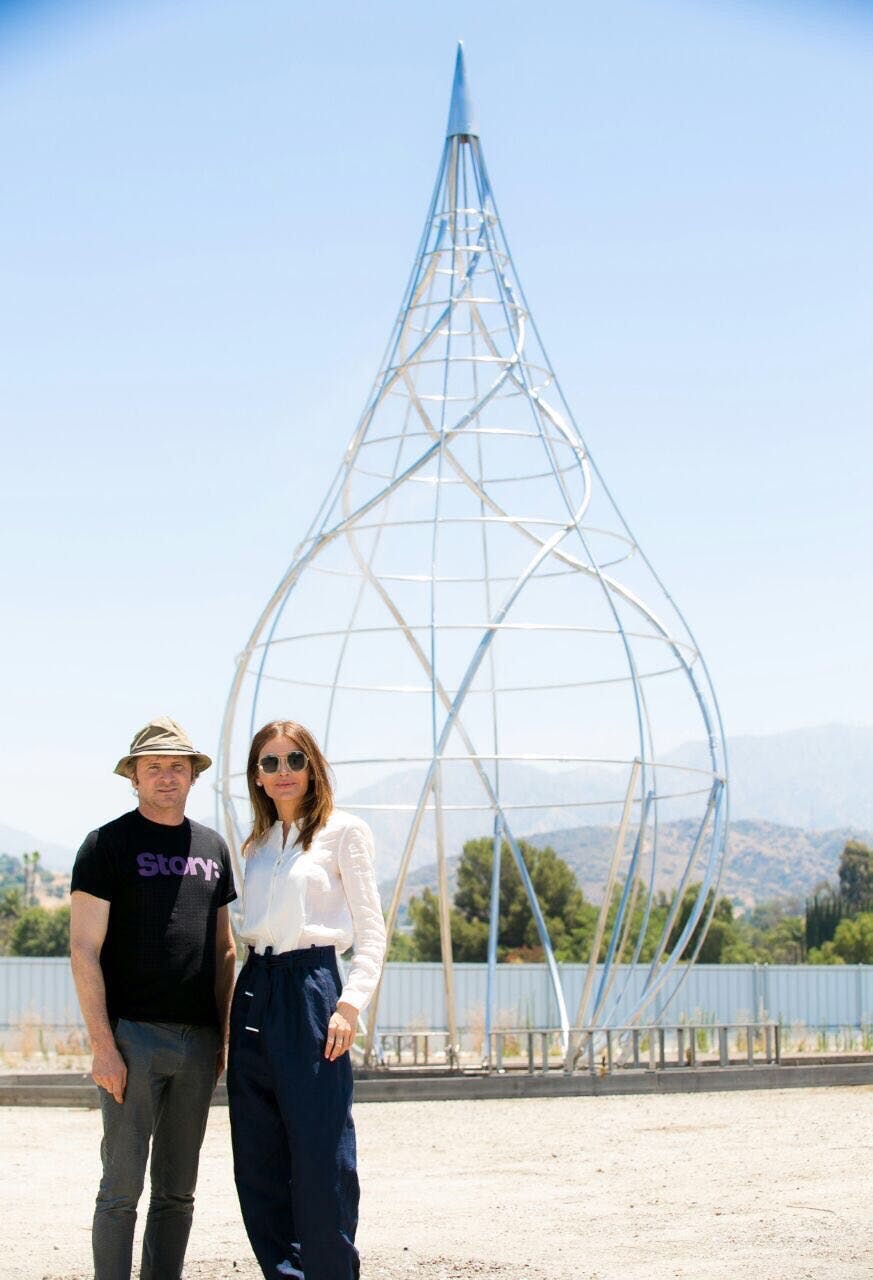 Launched in September 2017 at Monnaie de Paris, The Droplet provides a multisensory and engagingly educational experience, intended to stimulate conversation on the urgency of water management. Over the past few years, the installation has toured the world as the visual centerpiece to a series of conferences, performances, and consciousness-raising events spotlighting an array of water issues. Repeatedly tailored to reflect water's historical context in each location, The Droplet ultimately promotes water sustainability on both a local and global scale.