Projects
Charity Work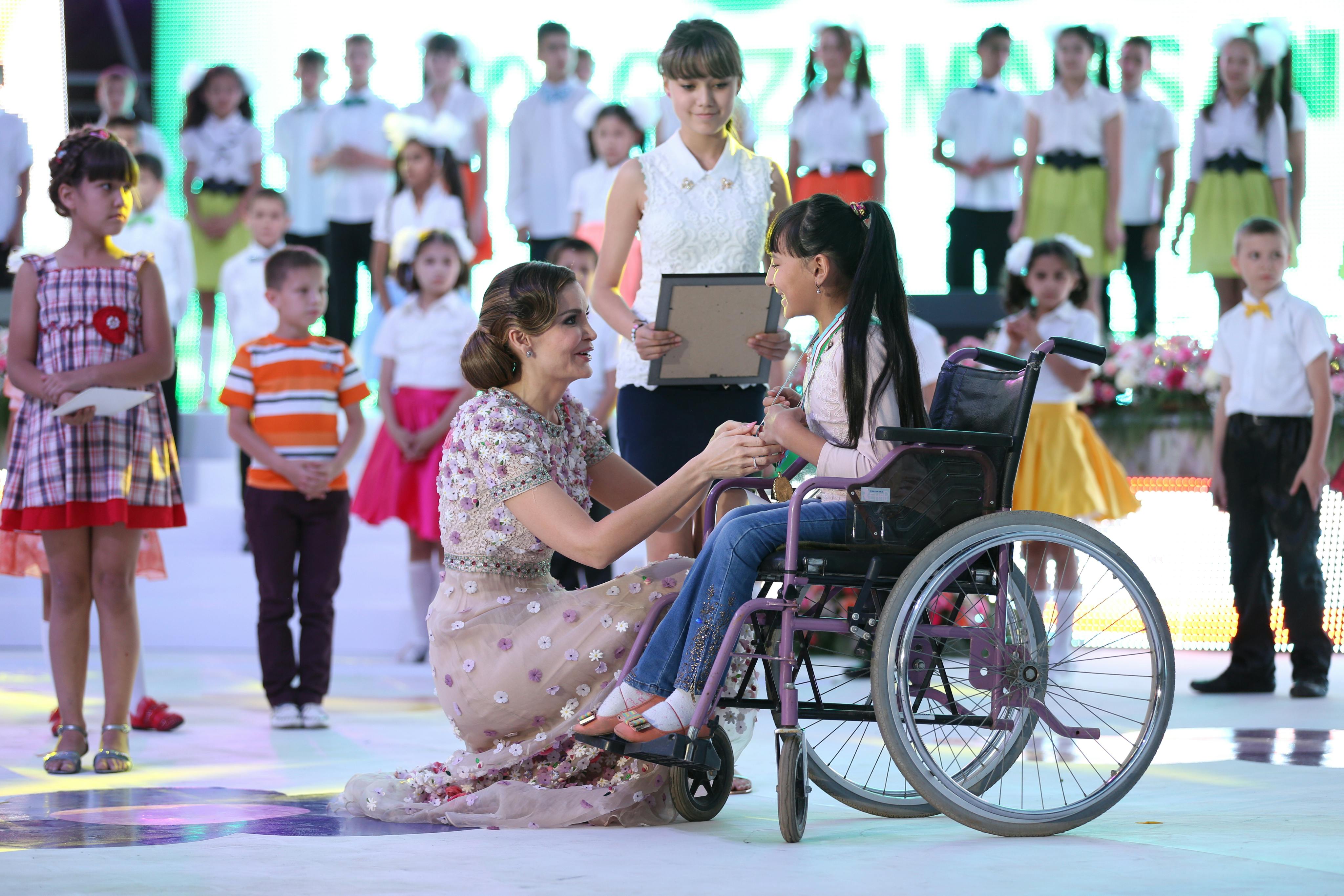 A longtime humanitarian devoted to empowering communities in need, Lola Till has dedicated much of her life to philanthropic work. In 2002, she established her flagship charity, the You Are Not Alone Foundation: an organization focused on improving the lives of orphaned, abandoned, or otherwise severely underprivileged children.
By allocating funding to orphanages throughout Uzbekistan—and equipping each facility with first-rate educational and medical services—the You Are Not Alone Foundation affords vulnerable children a high level of care and healthy, high-quality living conditions. To ensure a brighter future for every child, the foundation also offers skills-training and comprehensive psychological support. Through its efforts to build a loving and nurturing environment for at-risk children, the You Are Not Alone Foundation has helped countless residents to realize their full potential and find their place in society as successful, self-reliant adults.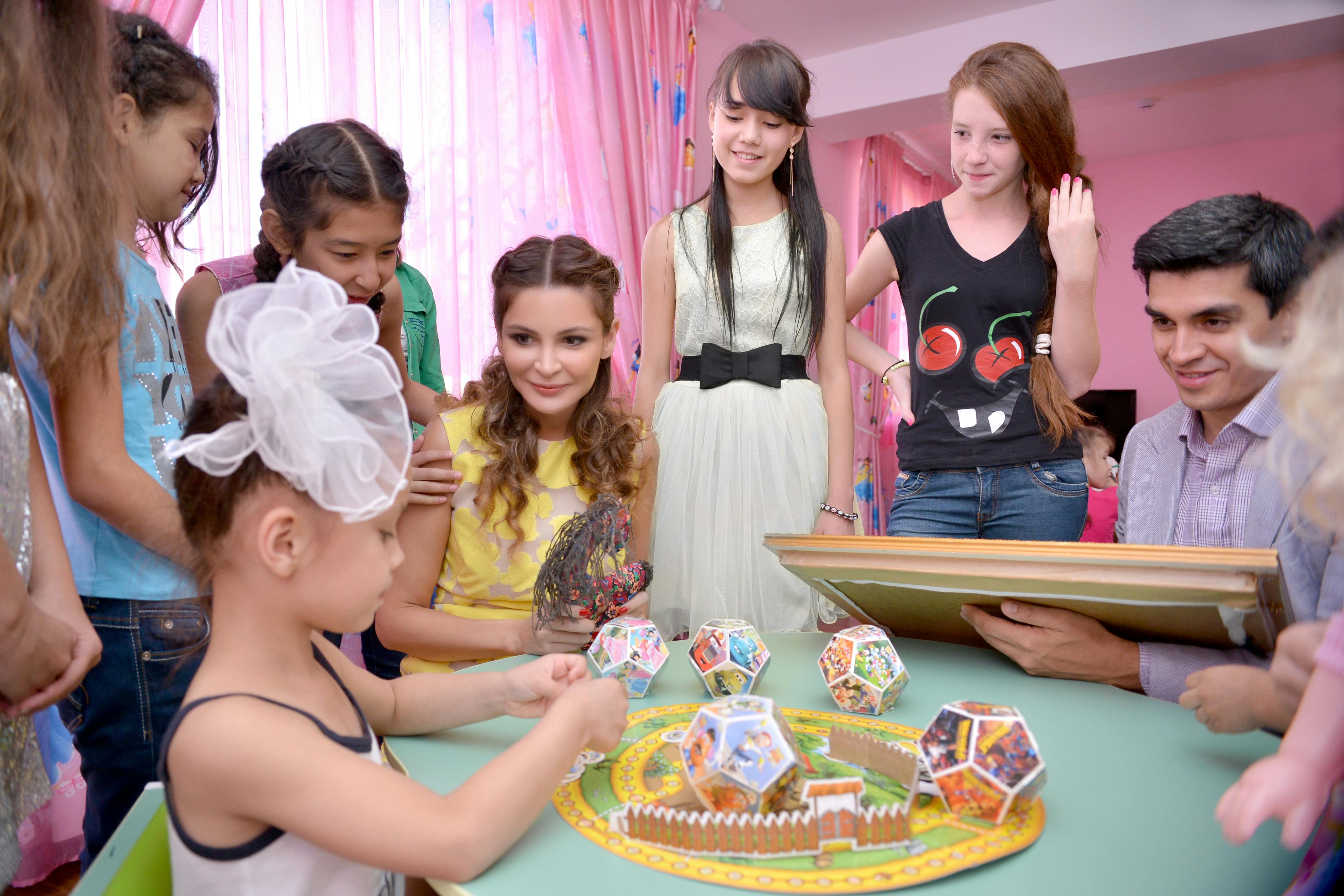 In addition, the You Are Not Alone Foundation provides funding for medical treatment for children from orphanages and low-income families, an endeavor that includes surgery grants for those with serious medical conditions. Since 2015, it's partnered with global nonprofit organization La Chaîne de l'Espoir (Chain of Hope) to administer specialist advice and treatment to children with congenital heart diseases. Thanks to the foundation's financial support, leading doctors have now performed over 130 complex heart surgeries on underserved children in Uzbekistan.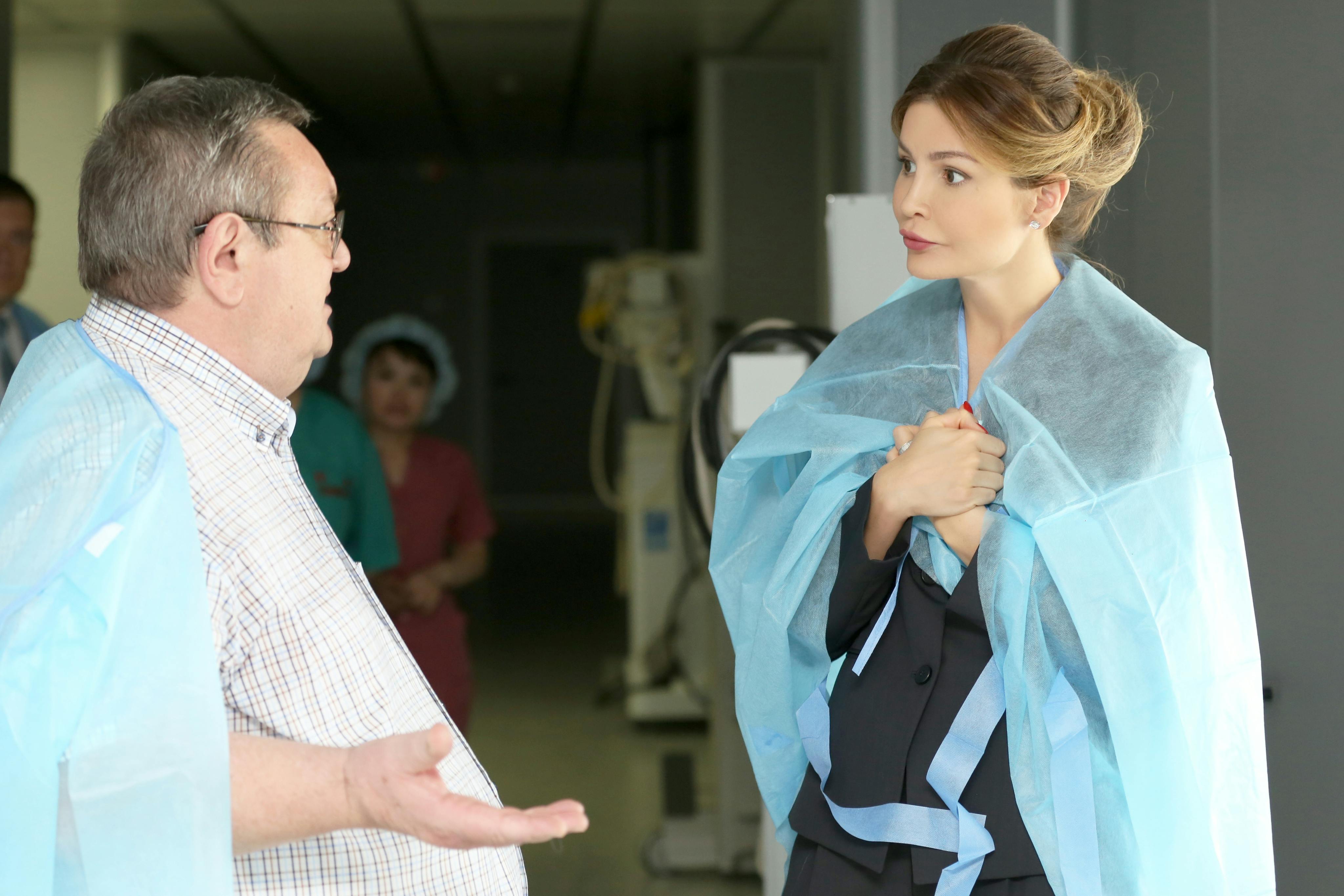 As part of her commitment to enhancing the lives of disadvantaged children, Lola also works to provide medical and educational assistance to children with disabilities, developmental disorders, and other special needs. To date, she's helped to connect over 8,000 children with renowned specialists, therapists, and educators from a variety of fields, with the cost of all treatments and programs covered entirely by the charity.
A passionate advocate for education, Lola has recently launched an effort to award scholarships to gifted young people in Uzbekistan as well. Over the past few years, this program has granted dozens of students two-year scholarships to pursue postgraduate studies at preeminent higher-education institutions all over Europe.